Amazon Associates Program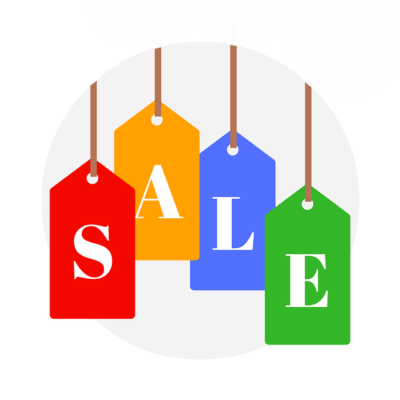 One of my business models is building niche sites and I am an affiliate for the Amazon Associates Program. This means when I recommend products I use and love that are available on Amazon I get a commission from Amazon when people buy items through my links. This doesn't cost the consumer anything extra.
For the past few years quite a few states in the US couldn't participate in the program because they wanted Amazon to collect the sales tax when customers bought things on their site and Amazon wasn't cooperating.
My state, California, pulled out of the program a few years ago, which meant I couldn't participate in the Amazon associates Program and suggest items for my customers to buy. Fortunately, this only lasted a few months before California and Amazon came to an agreement where they would charge the sales tax. { Continue reading…}