Amazon Associates Program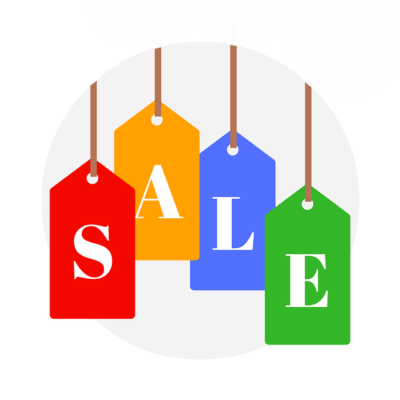 One of my business models is building niche sites and I am an affiliate for the Amazon Associates Program. This means when I recommend products I use and love that are available on Amazon I get a commission from Amazon when people buy items through my links. This doesn't cost the consumer anything extra.
For the past few years quite a few states in the US couldn't participate in the program because they wanted Amazon to collect the sales tax when customers bought things on their site and Amazon wasn't cooperating.
My state, California, pulled out of the program a few years ago, which meant I couldn't participate in the Amazon associates Program and suggest items for my customers to buy. Fortunately, this only lasted a few months before California and Amazon came to an agreement where they would charge the sales tax.
New States Added to the Associates Program
Today the Amazon Associates program changed the terms of their operating agreement and marketers living in the following states are now allowed in the program:
Iowa
Louisiana
Mississippi
Missouri
Nebraska
Rhode Island
South Dakota
Utah
Vermont
Wyoming
You can view the complete list of 39 states participating here.
I am excited for my business colleagues in these states who have wanted to participate in the Amazon Associates Program and haven't been able to. I also think it shows Amazon's commitment to their affiliate program and that they want to encourage more buyers to experience their marketplace. You can read more on an article on CNBC.
Next Steps
Setting up niche sites and becoming an affiliate marketer is a great business model. You don't have to promote things just from Amazon. If you are just starting out online and are interested in affiliate marketing a great place to learn the basics is from one of my mentors, Connie Ragen Green. You can check out her Really Simple Affiliate Marketing Course to see if it is a good fit for you. I have participated in this course and found a lot of value in it.
If you reside in one of the new approved states congrats to you! I love Amazon as a consumer and a seller.
Let me know if you have had success with promoting Amazon products below.